Havana Square
You arent looking for just an apartment - you need inspiring industrial style, space to enjoy life with your friends, and easy access to dining and entertainment. We believe that life should be a celebration - experience Havana Square and leave the bland behind.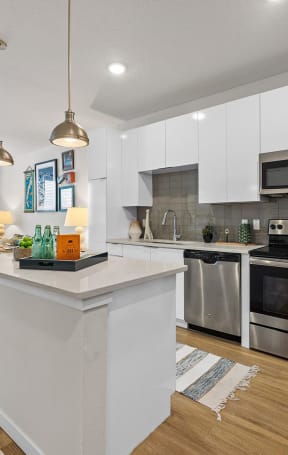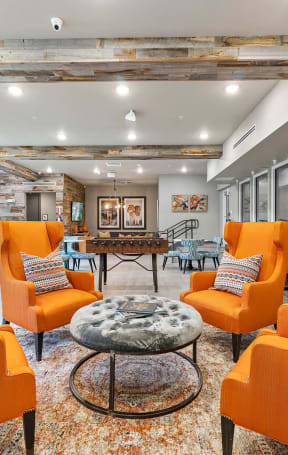 We believe that life is not just to be lived - it is to be celebrated.
Resort Style Luxury
AMENITIES
FITNESS CENTER
Transform Your Body, Elevate Your Mind, and Find Your Strength.
POOL DECK
Refresh your body, renew your mind, and revive your spirit.
PERFECT FLOORPLAN
Where Luxury Meets Craftsmanship: Elevate Your Space with Designer Finishes.
PET FRIENDLY
Where pets are family, tails wag and purrs abound.

UNLOCK THE DOOR TO A WONDER OF THE WORLD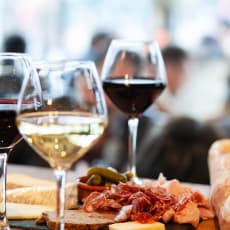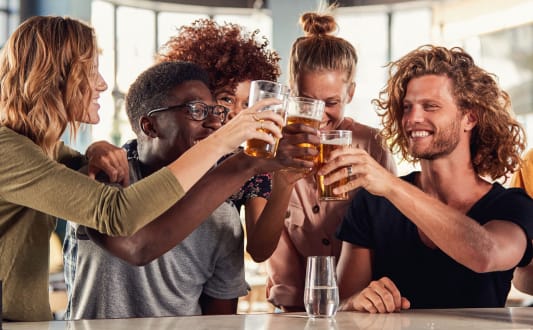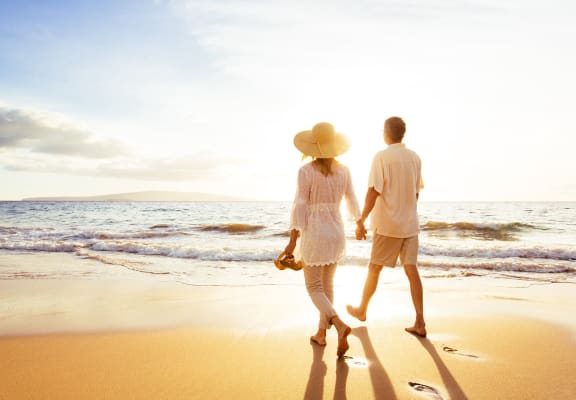 NEIGHBORHOOD
Residents can savor the culinary delights of local restaurants, explore beautiful parks, and bask in the warmth of year-round sunshine. With its proximity to stunning beaches, a thriving job market, and a wide range of cultural attractions, Tampa's neighborhood offers an enviable blend of coastal beauty and urban excitement for all who call it home.
READY TO MOVE IN
Finding the perfect apartment home is an exciting journey, filled with endless possibilities. Our team is dedicated to surpassing your expectations, and we eagerly anticipate assisting you in selecting your new apartment residence.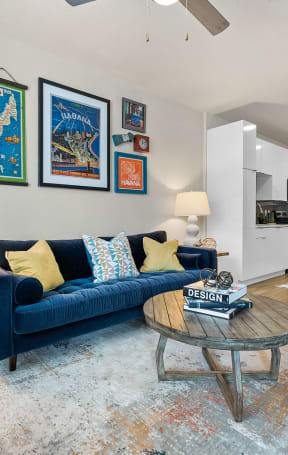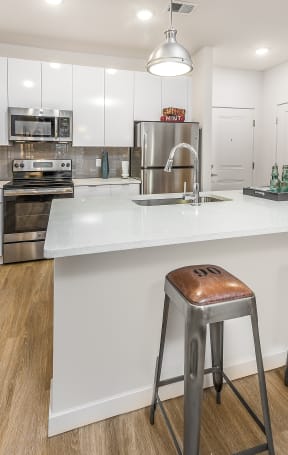 ALL FRILLS INCLUDED
Nestled in the heart of a vibrant city, our luxury apartment offers an unparalleled living experience. Step into a world of opulence and sophistication, where every detail has been meticulously crafted to cater to your desires.
Testimonials
I have been here since 2018 and have loved living here. Besides being in such a great location, the staff is always very accommodating and friendly.

- Google
Great place to live in a prime location in Tampa! (15 min walk to SoHo & right next to UT) very great amenities and staff!

- Google